Regular price
$34.00 USD
Sale price
$16.99 USD
Unit price
per
SALE
Sold out
Today Only: Get an extra 10% off your order if you checkout TODAY with code GET10

Risk-Free 30 Day Money-Back Guarantee!

Free Tracked Shipping Today Only!

Unleash Roaring Fun with Dino Slingshots!
🌟 Introducing the "Roar & Soar" Dinosaur Slingshots! 🦖🎁 🔥 Unleash endless fun for you and your little ones! 🔥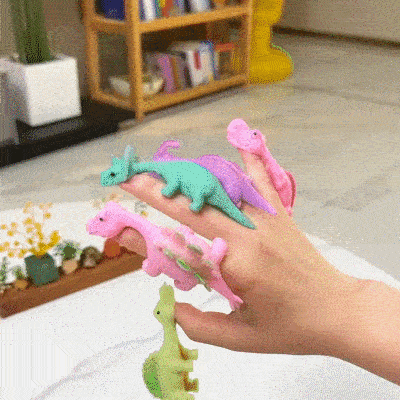 🎅 This Christmas, inject a dose of pure joy into your festivities with our turkey slingshots, perfect for parties with friends and family. Elevate the experience by getting 20 or more for a roaring good time! 🎄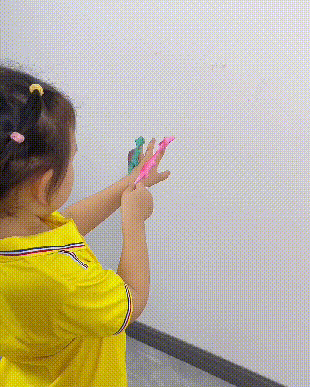 Christmas Joy Redefined: Turkey Slingshots for Unforgettable Parties!
🦕 Struggling to engage your kids in a world dominated by screens?
🔥Break free from digital distractions and rediscover real, family bonding moments with the "Roar & Soar" Dinosaur Slingshots!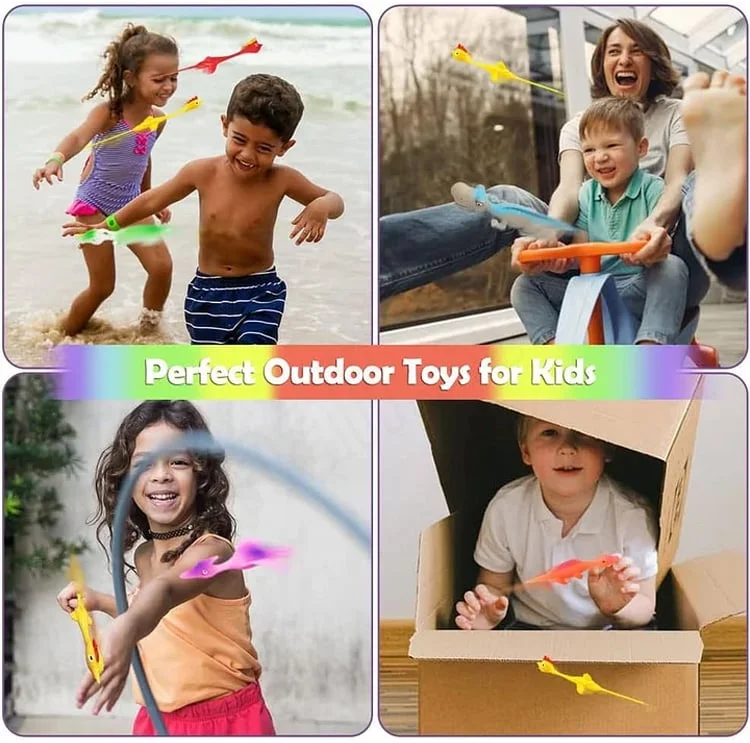 Reignite Family Bonding with 'Roar & Soar' Dinosaur Slingshots!
🌟 These high-quality, educational finger toys are made from non-toxic materials, sparking curiosity about science and history, all while offering endless indoor and outdoor fun. Get yours now!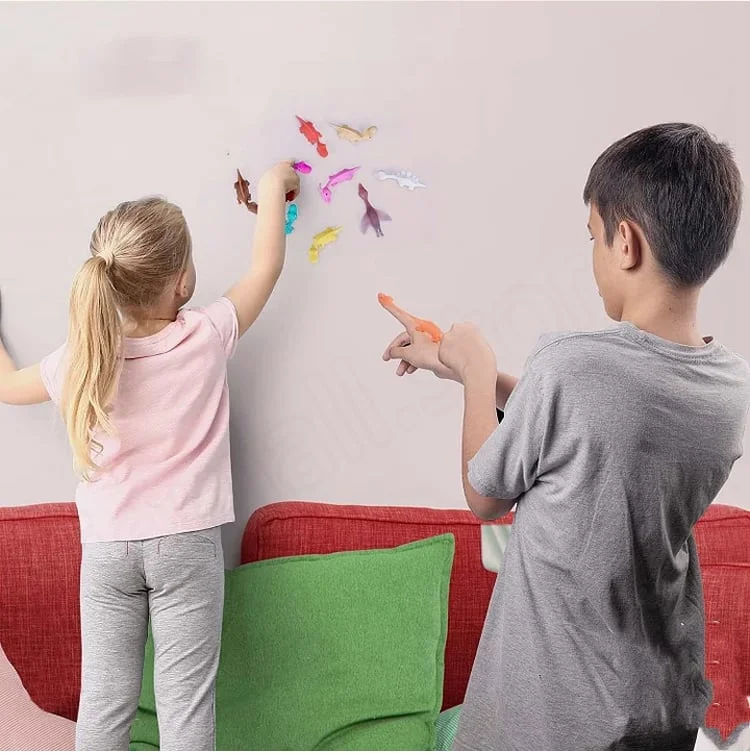 Don't Miss Out on Our Exclusive 'Early Christmas Sale' – Limited Supply!
🔥 Hurry, our "Early Christmas Sale" offers 50% off and FREE UNITS deal with FREE SHIPPING! 🎁 Don't miss out on this perfect game for family gatherings, Christmas, birthdays, and parties. Get ready to rediscover the joy of playing together. Grab yours today before stock runs out, and create cherished memories with your loved ones! 🚀💥



Free Shipping

We take 2-4 days to process your order.

Shipping Times are as follows:

United States: 5-12 Business Days

Canada: 8-15 Business Days

United Kingdom: 8-15 Business Days

Australia: 8-15 Business Days.



We will send you tracking information as soon as your order is shipped. Note that your tracking results may take up to 48 hours to update.

Our products are shipped separately based on your order. If, for example, it contains items from two different warehouses, then there will be two deliveries. The rest of the order will arrive shortly.

Questions regarding our shipping policy should be sent to us at contact@upbodee.com
30-Day Money Back Guarantee

We accept returns on all products purchased through our website including on sale items. 

 If you decide that the purchase isn't quite for you, you have 30 days from the date of delivery to ask to return your item(s).

To be eligible for a return, your item(s) must be in its original packaging. You'll also need the receipt or proof of purchase.

You must pay for the label to return the item. Upbodee is not responsible for paying return shipping.

For our complete Return Policy, check at the bottom of any page on our website.
View full details